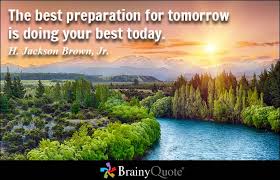 Do you ever think to yourself, "I am perfect, just the way I am, I wouldn't change a thing."?
Or you think, "I love the way I am, but would like to improve myself and be the BEST that I can be?"
If you are like me, I always want to improve myself, and strive to be better! In my personal life and my professional life! This year, I have decided to make a change - I am going to take risks, and do the things I have always wanted to do!
Recently I discovered an amazing motivational speaker, and have been watching his daily inspirational videos. This man's name is Darren Hardy and his motto is "Choose to be the Exception".
Every morning while I am drinking my coffee, I am watching his Daily Mentoring Video, and he passes along the most valuable daily tips to help me get a good start on the day. Today's video was, "Go from Good to SUPERB!". In summary his message was, what skill are you trying to master each and every day? Every day you need to work on that one skill, so eventually you will MASTER that skill. Then you can move on to the next!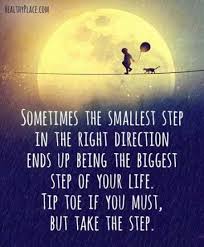 If you would like to take this daily challenge with me, and try and become the best you can be, Register for Darren Hardy's Daily Mentoring Tips here: Darren'sDailyTips
Let's work together to be the BEST we can be, each and every day!