Home Inspection: What can you expect the Seller to fix?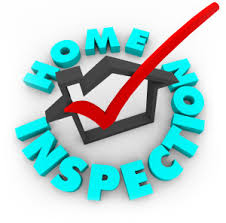 The standard purchase contract has a number of contingencies that allows you to review documents and perform investigations within a specific period of time. One of the most important is your inspection objection, which involves the physical condition of the home and associated components. If you discover a condition that is unacceptable, you can either terminate the contract or request that the seller make repairs; however, the seller is not contractually obligated.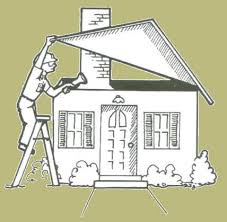 After your home inspector inspects the home, they will normally meet with you and verbally review the major things that were uncovered. Shortly thereafter, a written report with photos will be sent. After reviewing the report, you will decide which conditions are unacceptable and what repairs you would like the seller to perform. This is typically followed with a discussion with your agent, who will prepare a document called an inspection objection, listing what you want the seller to rectify.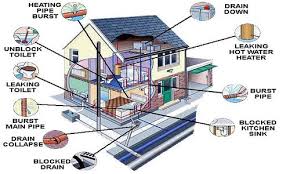 Part of the discussion between you and your agent will involve the appropriateness of the repairs that will be requested. Your agent should consider the amount of leverage you have while advising you on what the sellers are likely to repair. If the home was in high demand, sold quickly and/or was purchased in the low end of the value range, the seller will be less inclined to perform some or all of the requested repairs. If the home was on the market for a long time, had limited demand and/or sold in the high end of the value range, then the seller will be more flexible.
The inspection report lists components that are broken or not working properly, safety concerns, recommended improvements and things that do not meet current building codes. Sellers usually will fix components that are broken and not working properly.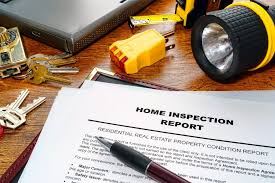 Safety issues may or may not be addressed by the seller; they are more likely to agree to mitigate serious conditions like mold or high radon levels. Generally, sellers will not agree to pay for improvements or updates to the property. Similarly, they normally will not pay to bring the property to current building codes if the home meets the code that was in effect when the home was built. The standard contract indicates that the home is being sold "as is"; if you are not satisfied with the repairs that the seller is willing to complete, your only option is to terminate the contract.
You should understand what conditions the seller is likely to rectify before you submit an offer. If there is something obvious about the home that you want the seller to fix/repair/replace, such as a worn out carpet, it should be listed in the initial offer to purchase the home, not on the inspection objection. The seller will assume that obvious things are acceptable to you unless they are specifically addressed up-front.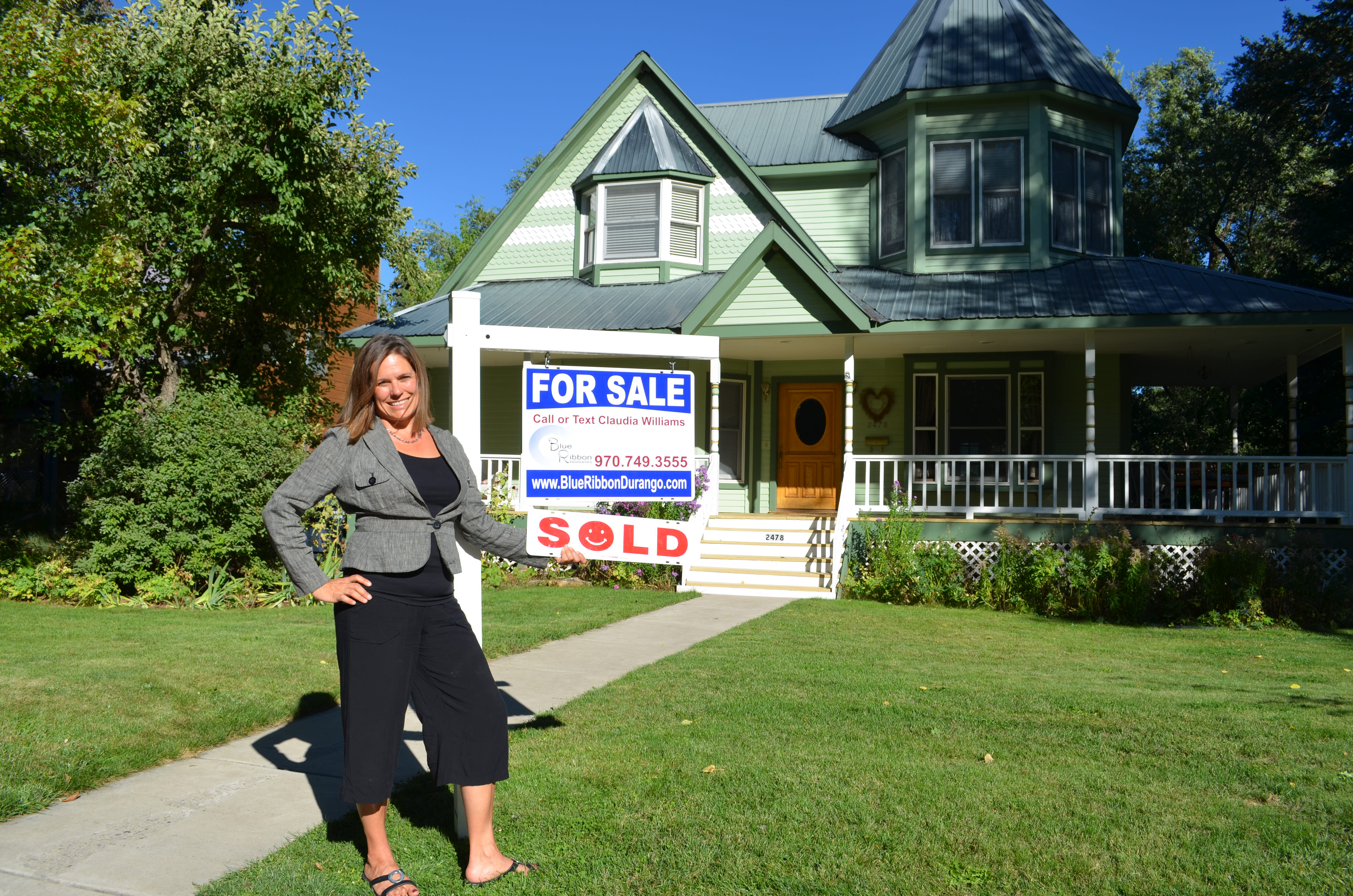 Sources: via