After living in Durango almost all of my life, I tend to forget how amazing this town is. As a child, I camped in some of the most beautiful places. Looking for the best spot, and setting up our camp site was always so much fun. Some of the best places that I went to, were the San Juan National Forest, Vallecito Lake Reservoir, Navajo Lake, along the Piedra River....and more! I am so thankful to be raising my own family here!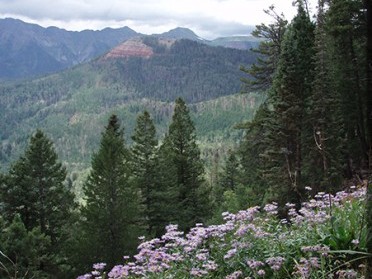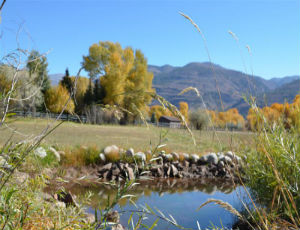 Another reason why living in Durango is so great is because of all of the other outdoor activities you can enjoy. River rafting, biking, hiking, horse back riding, zip lining, going to the Alpine Slide, skiing, snowboarding, ice skating, snow showing, etc. Purgatory Resort & Wolf Creek Resort are very close! Durango offers a river trail that travels all through town. You can walk, jog, bike or skate on the trail. Along the way you can stop and eat your lunch in the park, dip your feet into the Animas River or stop and watch the Durango Silverton Narrow Gauge Train pass you by.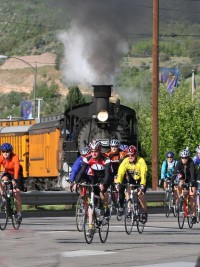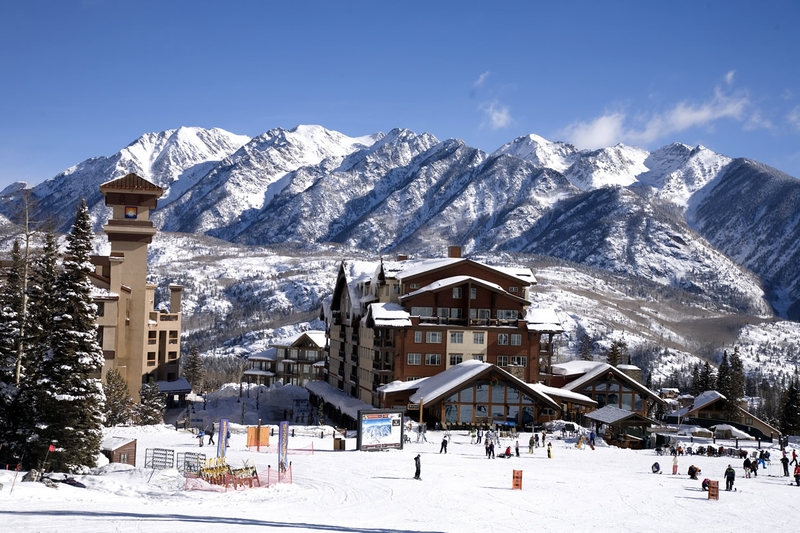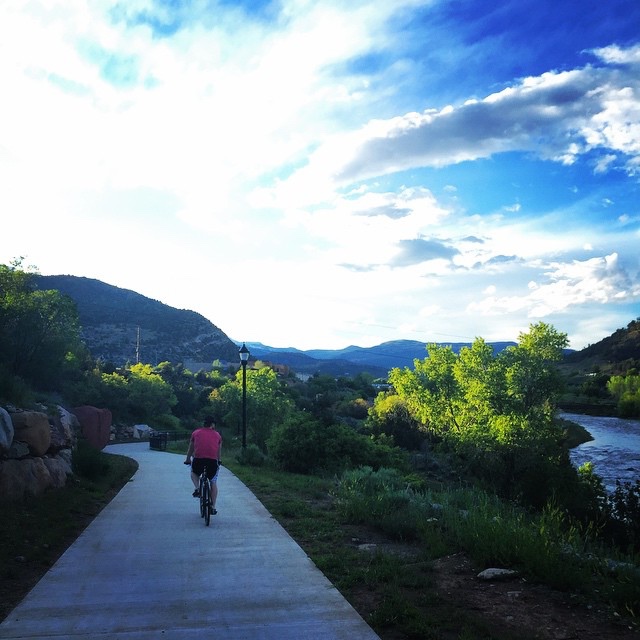 Not to mention some of the BEST restaurants to go to! We have just about every kind of food to offer!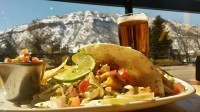 I have been working with Claudia Williams at Blue Ribbon Properties for 10+ years, and together, Claudia and I can help you make your dream of living in beautiful Durango, Colorado come true!
Please call us today!
Stacy E. McConnell