Do you have you house listed for sale in Durango and can't figure out why it won't sell. Here are the five top reasons that houses don't sell: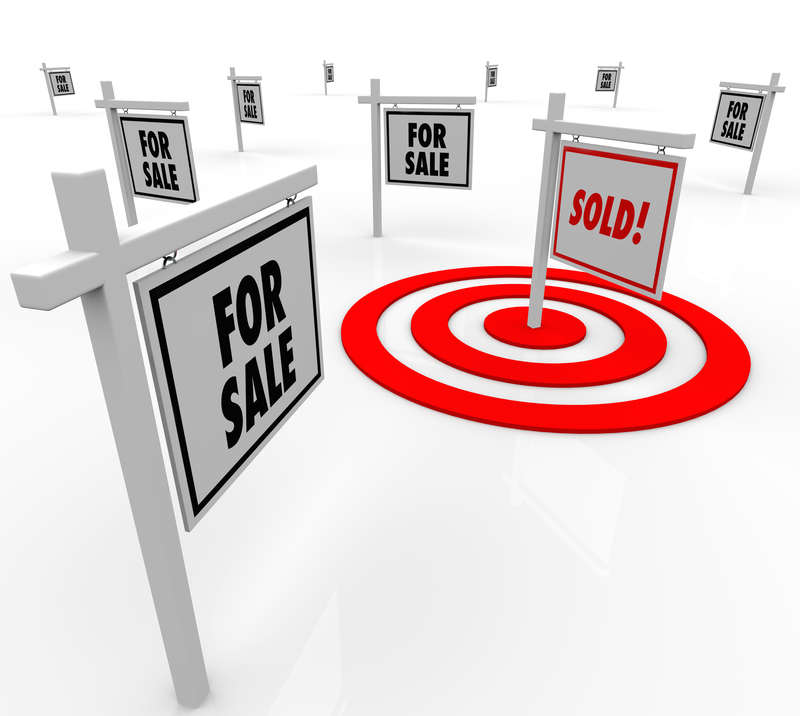 1. The house is overpriced.
This is by far the top reason that homes don't sell. There are no bad houses just bad prices. Any issues can be fixed with price. Also, in a buyer's market well priced homes typically get multiple offers within the first few days. By pricing the house competitively you will create more interest. Call me to discuss. Claudia (970) 749-3555.
2. Presence of pets or smells.
Homes with pets can take longer to sell. Make sure the pets are out of the house and the house is smelling good for all showings. Clean carpets and paint if necessary. Nobody likes a smelly house.
3. Your house isn't in top showing condition.
Consider de-cluttering and staging the house, get tips from your realtor, maybe hire a staging company. Clean carpets, complete the honey do list, fresh coat of paint. Paint the front door and put pretty flowers to up the curb appeal.
4. Neighbors or neighborhood are not up to snuff.
Your neighborhood or neighbors house/yard/cars/junk doesn't help with the sale of your house. Other than offering to clean up their property there isn't much you can do. If the view from your house is less appealing consider up/down shades or other window coverings that can obstruct the ugly view, maybe stained glass. Consult with your realtor on options.
5. Your realtor is not doing his/her job.
Make sure your listing is presented in top light online, with excellent pictures and a great writeup highlighting all the pros of your home.
Good luck selling you Durango home.